World's Week of Proper Use of Antibiotics in Kazakhstan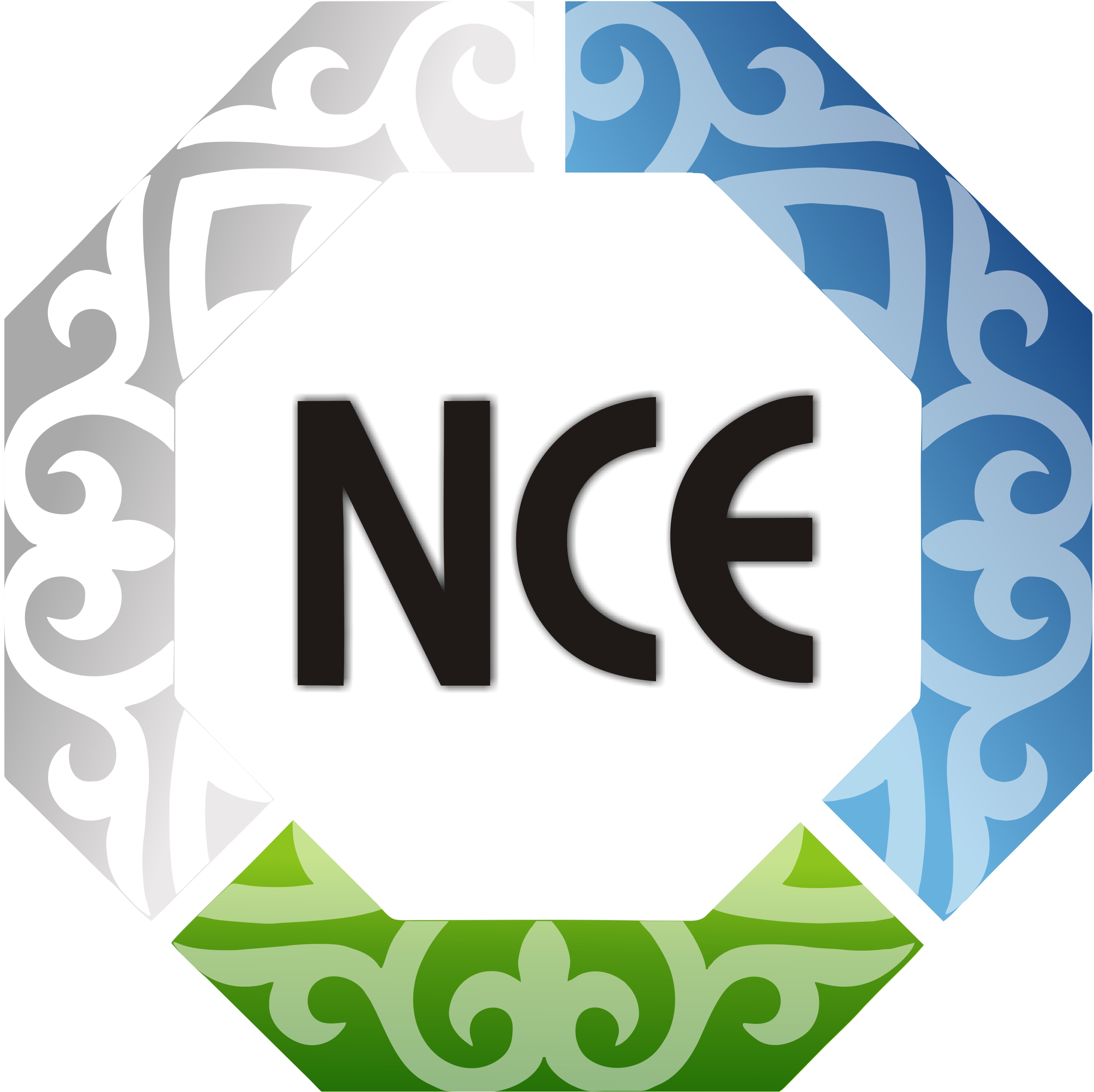 13.11.2017
Within the framework of the World Week of Proper Use of Antibiotics, the NCE for LEJ "National Expertise Center" took part in a roundtable discussion on the National Plan to Combat Antimicrobial Resistance.

It was also attended by representatives of the WHO country office, the Food and Agriculture Organization of the United Nations (FAO), the Public Health Committee of the Ministry of Health, the Ministry of Agriculture, including scientific organizations and professional communities actively working in this direction.

As noted, this event is designed to attract public attention to the global problem of antibiotic resistance, in order to prevent further spread of this phenomenon.

During the meeting, participants discussed the use of antimicrobials in various sectors, as well as the state of antimicrobial resistance and the challenges associated with it.

In addition, the issues of joint action were considered on the basis of an integrated and interdepartmental approach to solutions to problems associated with antimicrobial resistance.