Vegetables and fruits checked for nitrates in Petropavlovsk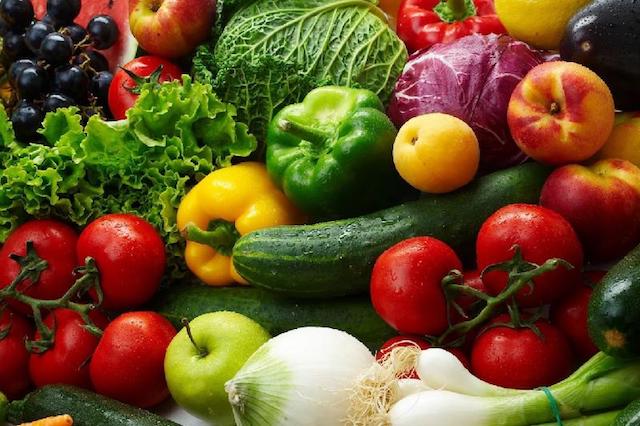 17.03.2017
Product safety was checked using laboratory equipment. The amount of nitrates in vegetables and fruits was determined by an H-160 ionometer. Citizens checked bananas, beets, apples, carrots - all products were safe to eat.
With the help of the Highlight device, we studied fermented milk products, sausages, and cheese for the presence of pathogenic bacteria in them. Specialists say that pathogens of intestinal diseases can be found in products if sanitary rules were not followed during their manufacture or storage.
Under the microscope, you can see the causative agents of parasitic diseases.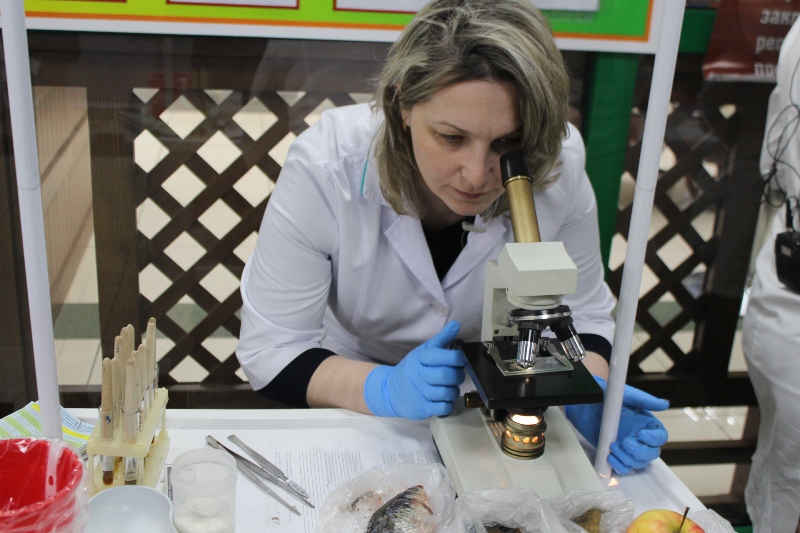 "How well we process fruits and vegetables, and how correctly we heat fish, it depends on whether parasites get into our body. For example, in fish of the cyprinid family, there may be opisthorch metocircaria. In this case, a person becomes ill with an opisthorchiasis, "said Evgenia Gorlenko, a specialist at the parasitic laboratory.
According to her, basically, low-quality fish is detected from foreign producers.
Lazm Miyasheva, head of the consumer protection department, noted that last year the largest number of complaints related to the quality of food products.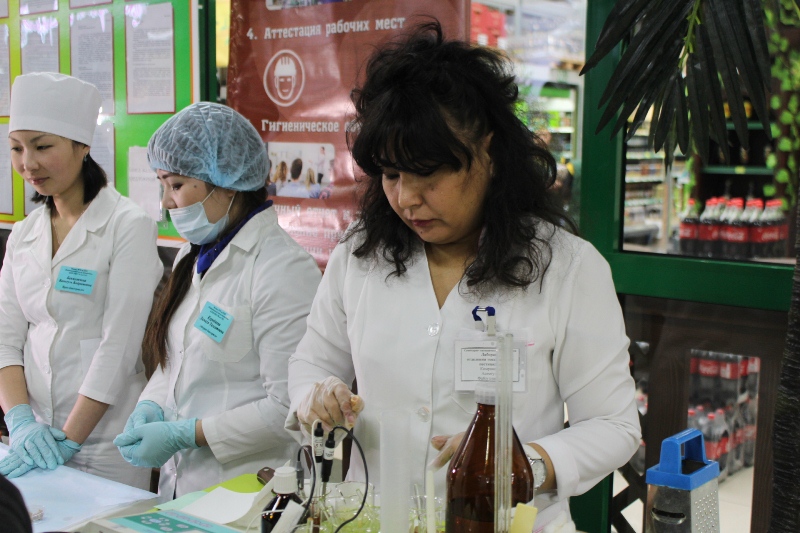 "In 2016, we received about 600 applications. Basically, they relate to sales. Consumers complained about poor-quality goods or if they were refused to replace such products, "said Lazm Miyasheva.
Employees of the Department for the Protection of Consumer Rights recalled that a Kazakhstan consumer has the right to require a seller's certificate of quality or a declaration of quality on product compliance.
Before buying a product, it is advisable to familiarize yourself with the information indicated on the label, pay attention to the composition of the product, the date of manufacture and the shelf life of the product.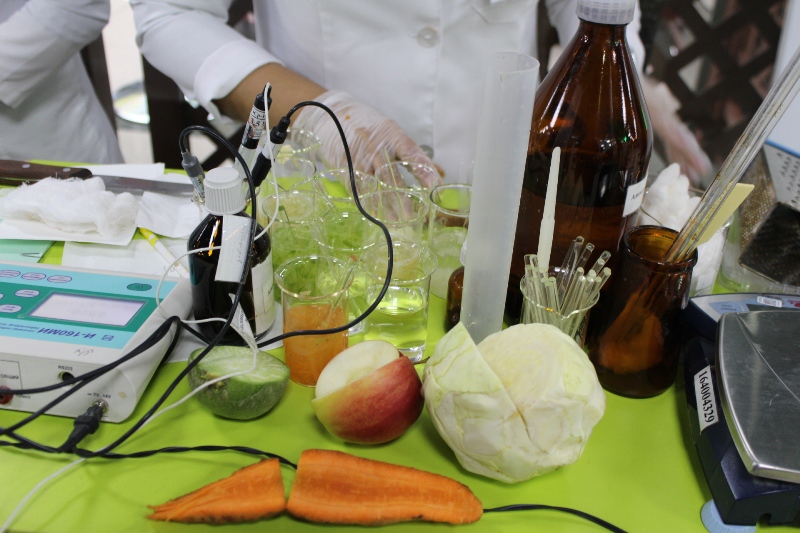 Every year March 15 marks World Consumer Rights Day. The history of the holiday began in 1962, when John Kennedy, for the first time in a speech at a meeting of Congress, characterized the concept of "consumer" and proposed defining its basic rights: security, information, choice and the right to be heard. Later, four more were added to them: the right to redress, consumer education, basic needs and the right to a healthy environment.
http://dknews.kz/society/13064-ovoshchi-i-frukty-proverili-na-nitraty-v-petropavlovske.html