ATTENTION! COMPETITION!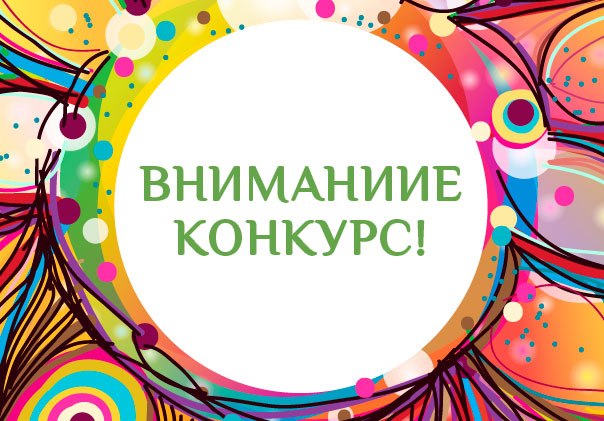 30.10.2017
The National Expertise Center on the eve of the Independence Day celebrations of the Republic of Kazakhstan among the regional branches announces the launch of the national video contest "The Most Positive Branch of the National Center of Economic Development".
The goal of the competition is to create a pleasant working atmosphere, a positive image of the company, the consolidation of employees, attracting employees' attention to positive values, corporate culture, corporate spirit, sport, family, etc.
To participate in the competition, the participants must make a video, no longer than 3 minutes, which will be posted on the site and in social networks (Instagram, Facebook, VK) of the Center.
The video should fully reveal the idea, the content of the story about the importance of the corporate spirit. You can use for shooting as, professional video cameras, and gadgets, smartphones. Also, please use the logo of the Center in the shootings.
For the purposes of transparency of the evaluation of the entries, the winner will be determined by the method of voting (delivered by the likes) in social networks.
Works are accepted from October 30 to November 13, 2017. The materials will be placed as they are provided.
The voting time ends on December 13 this year at 18:00 h.
Voting results will be published on December 15 this year on the site of the National Center of Expertise and on the pages of social networks: facebook, in contact - @ www.nce.kz (National Center of Expertise), instagram - nce.kz.
Please send your work to the following e-mail addresses: nce.markdep@gmail.com, s.asiya_13@mail.ru.
On all questions, you can contact by phone: 8 (7172) 55-49-08 (вн.152), 8701-197-49-23 Asiya.